More Than a Docket Number
More Than a Docket Number: Still Life is a six-week exhibit featuring the art of incarcerated artist Lisa Wisor-Serratore at Midway Gallery. The reception featured an introduction to the artist Wisor-Serratore's by her daughter Erica Wisor.
"Wisor-Serratore's artwork celebrates themes of art as restorative justice," says her daughter Erica Wisor.
Midway Gallery curator Alicia Savage explains that "The work is accompanied by messages of hope from the incarcerated women represented in many of the works on display."
"Beyond personal healing, art provides a platform for healing across cultures by bringing diverse audience members together," says OWLL founder and lead artist Mary Driscoll.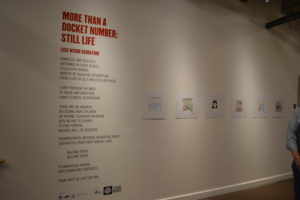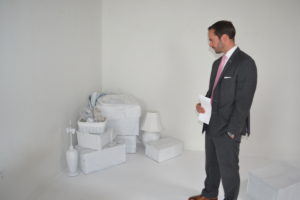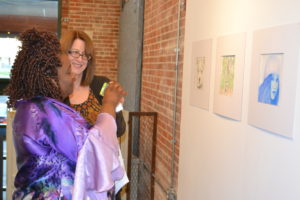 This program is supported by grants from the Boston Cultural Council and the Foley Hoag Foundation.
The opening reception will be May 17, 6 pm - 9 pm. The exhibition will run May 18 - June 29, Monday - Friday, 8 am - 5 pm
Midway Gallery @ Midway Artist Studios
15 Channel Center Street
Fort Point, Boston