Meet Executive Director Mary Driscoll and the women of On With Living and Learning who presented a remixed and reimagined Hidden Faces of Courage, with a staged reading of A Lot On Our Minds. The group also had the pleasure of performing the production at the Massachusetts State House.
Read More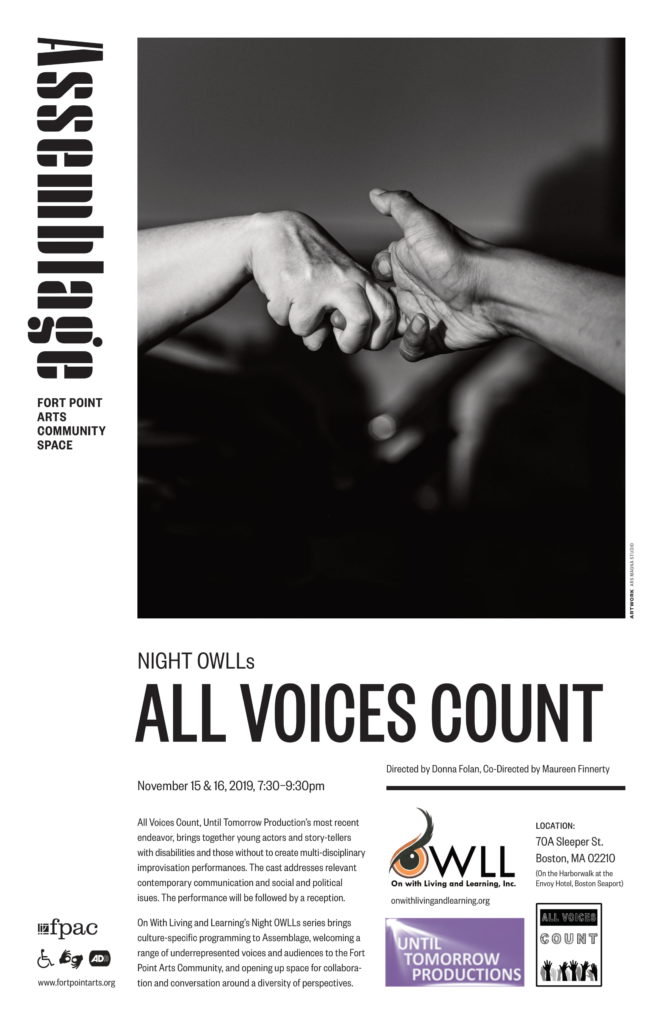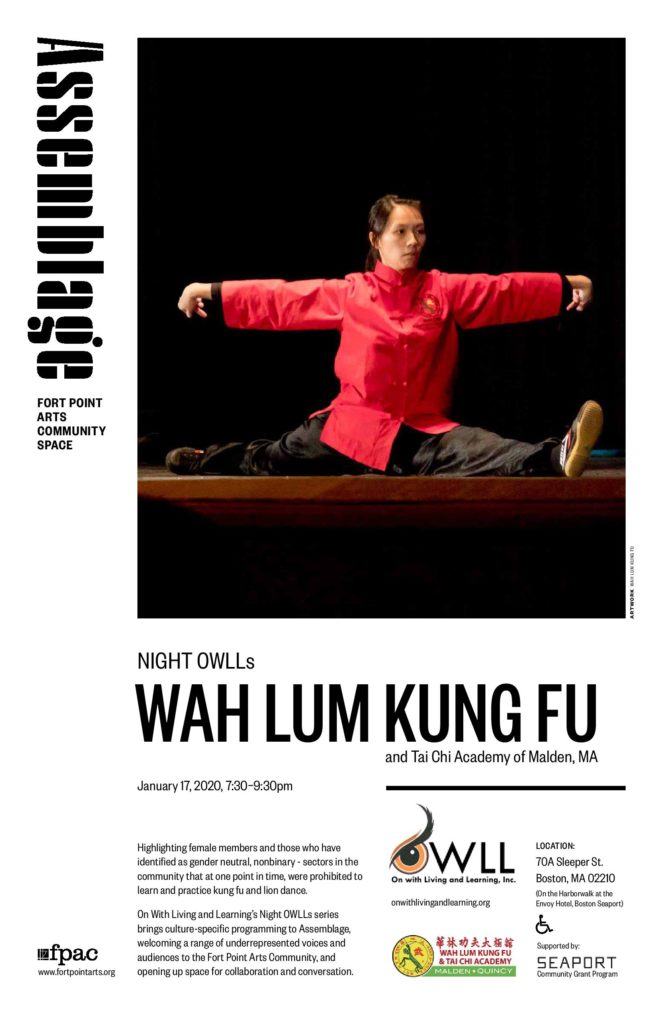 Night Owlls Teen Empowerment
On With Living and Learning's Night OWLLs series brings culture-specific programming to Assemblage, welcoming underrepresented voices and audiences to the Fort Point
Arts Community, and opening up space for collaboration and conversation around a diversity of perspectives.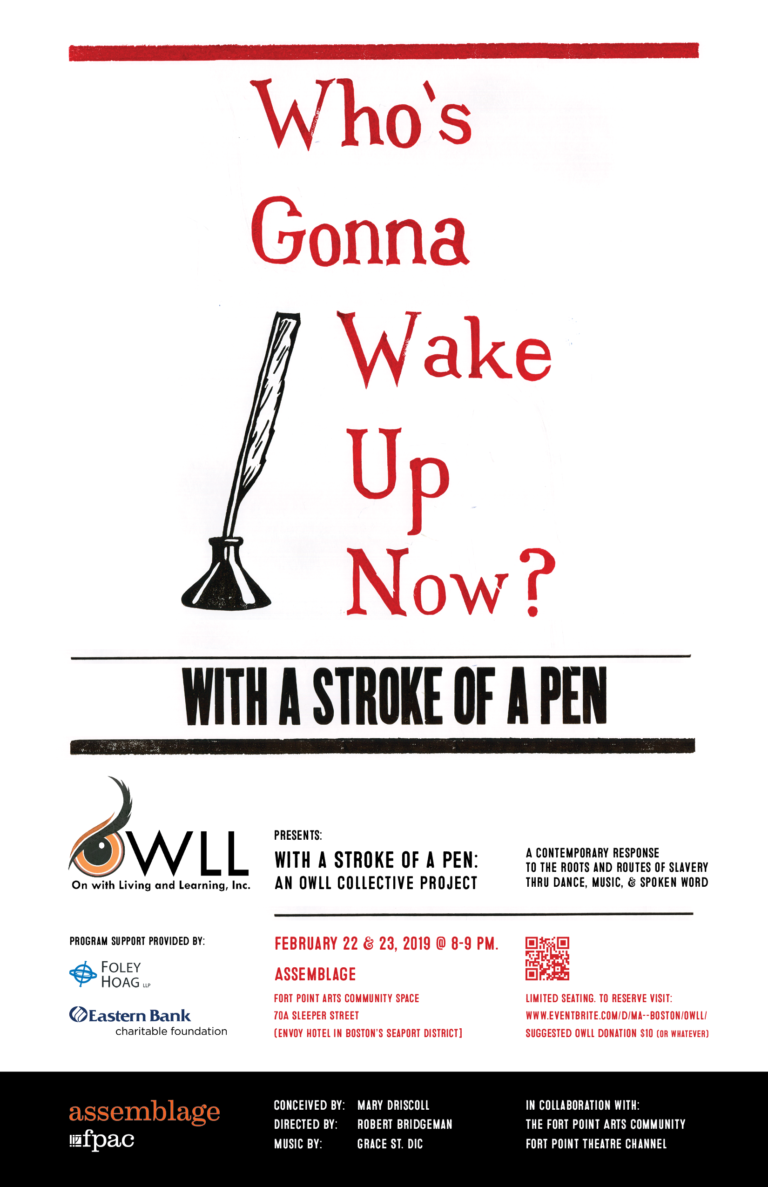 OWLL Performs as Theater in Residence at Assemblage
A contemporary response to the roots and routes of modern slavery through dance, music and song.
More Than a Docket Number: Still Life
A visual art exhibit and multi-media performance at the Midway Gallery @ Midway Artist Studios, featuring the work of a visual artist who is currently incarcerated

. The

exhibition

 will continue to travel to other galleries on request.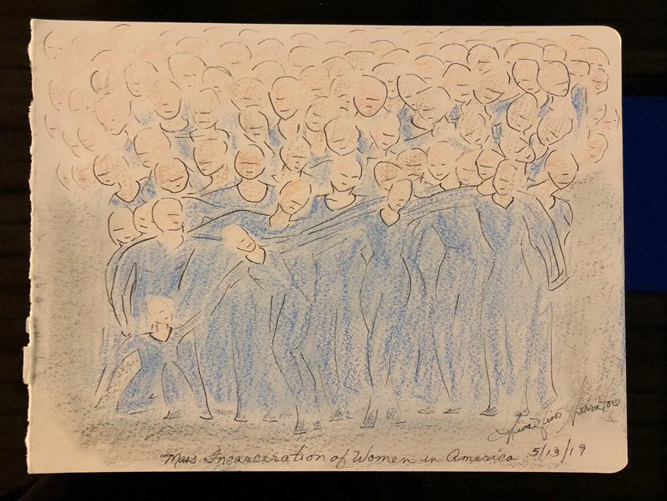 The most frequently used words to describe the performance were: powerful, wonderful, awesome, inspiring, uplifting, strong, and thank you.
Read More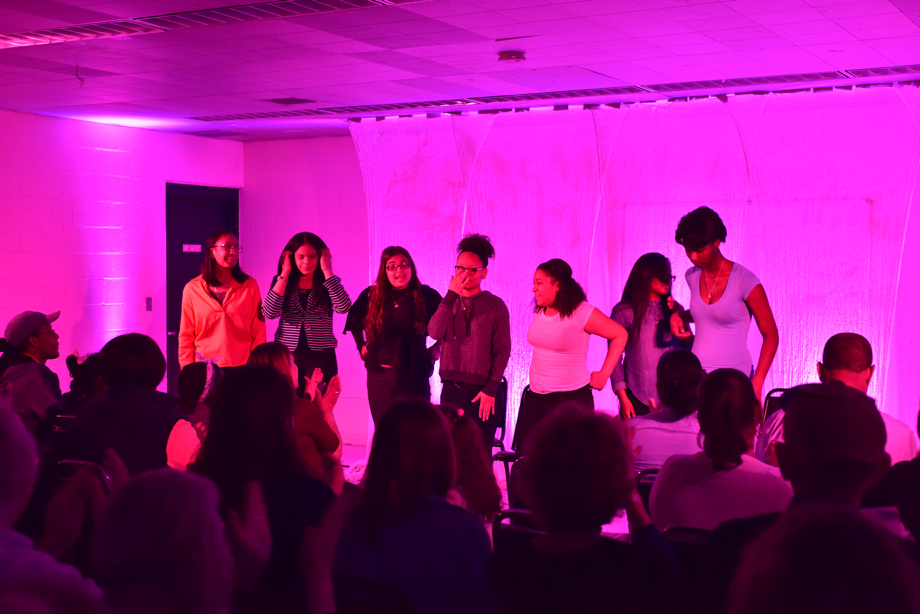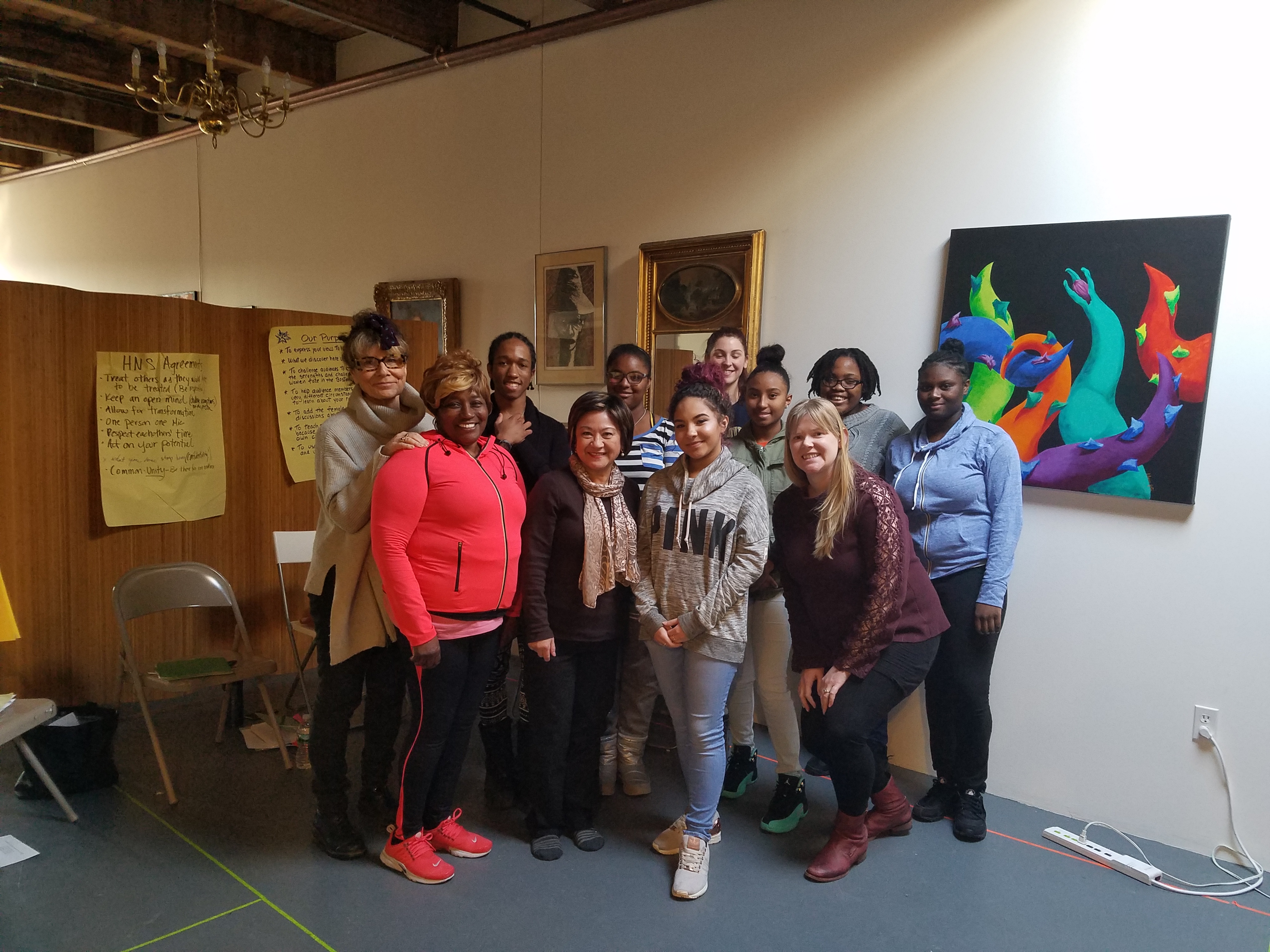 This second series of the Humanity Not Statistics: Leadership Through Theatre workshops strives to continue to add the female voice to the body of art produced by youth and community members in response to the impact that the multi- dimensional face of violence has had on them and on their communities.
Read More